IT INFRASTRUCTURE SERVICES
Empowering individuals that run the association through exhaustive end client uphold supported by our ITIL based IT administrations the board, Mobile abilities and thorough lifecycle the executives administrations
Finding, coordinating and introducing key undertaking data – information, strategies and cycles – through viable endeavor information the board
Characterizing, sending and dealing with the business frameworks that empower key business measures through our ERP, CRM and application advancement abilities
Modern business operations depend on reliable and secure digital infrastructure that functions smoothly behind the scenes to help you get work done.
From the servers and network equipment in your datacenter to the software licenses and user identities that run on them, Systems' experts implement, configure, and secure your entire IT footprint to ensure the best mix of performance, affordability, and resiliency for your needs.
Network Operation Centers
Code Maze provides well-managed network services to our global clients to ensure infrastructure health, high availability, and network performance. Our 24×7 network monitoring solution and certified engineers ensure that all devices on your network are healthy, performing optimally, and connected securely to your business ecosystem. Our experts provide datacenter solutions and network managed services that solve network, security, data, application, and multicloud challenges.
Datacenters and colocation
Software-defined networks
Network design and architecture for digital transformation
Network monitoring solution
Network routing and switching
Mobility and wireless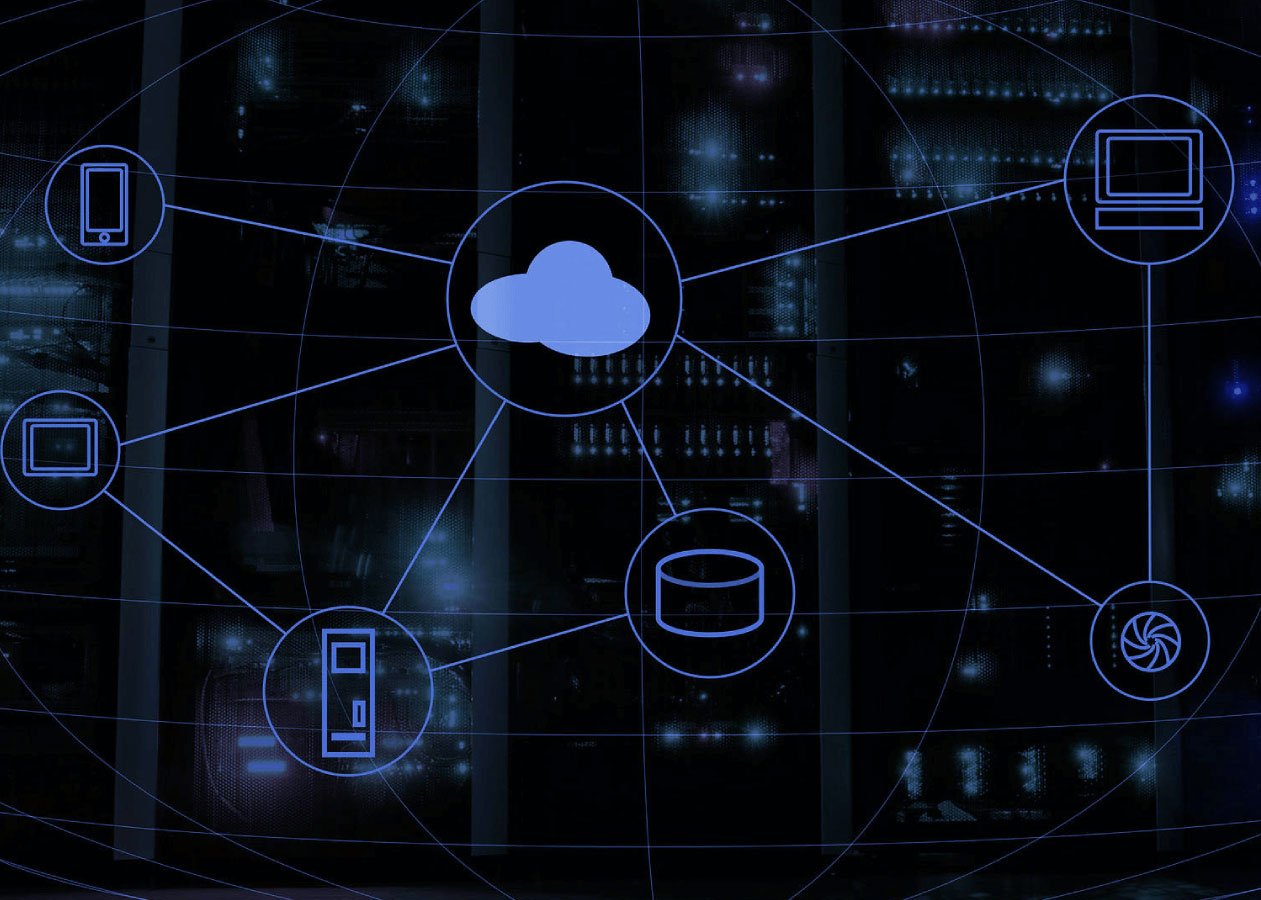 Exchange & Active Directory
Most enterprises and SMEs depend on Microsoft business technologies like Windows Server and Exchange to manage users and resources, communicate efficiently, and keep their information secure. Our experts provide a complete range of services that help organizations streamline the administration of these core IT services.
Microsoft licensing and key management
Windows Server Active Directory configuration and administration
Identity and access management (IAM)
Certificate management
Discover how Systems can help you produce
tangible business results using digital technology
[vc_testimonial style="theme7″ rating="5_stars" nameclr="#000000″ profclr="#000000″ image_id="8153″ width="100″ name="samee ullah Roman" prof="BI Consultant"]
I visit and found CodeMaze as :
[/vc_testimonial]
[vc_testimonial style="theme7″ rating="5_stars" nameclr="#000000″ profclr="#000000″ image_id="8154″ alt="Lorem espem" width="100″ name="Waleed Raza" prof="UX Designer"]
[/vc_testimonial]
[vc_testimonial style="theme7″ rating="4_stars" nameclr="#000000″ profclr="#000000″ image_id="8155″ alt="Lorem espem" width="100″ name="Muhammad Adil" prof="Student"]
Best counseling for Final Year Project: Highly Recommended…
[/vc_testimonial]
Lets Talk about Your Project